How to Get Cheap Crates of High Quality
If you've been keeping up with the latest trends, you'll know that milk crates are one of the hottest things in the market right now. A versatile accessory which can be used for multiple purposes, it's also eco-friendly and crates are made with recycled plastic and are extremely durable.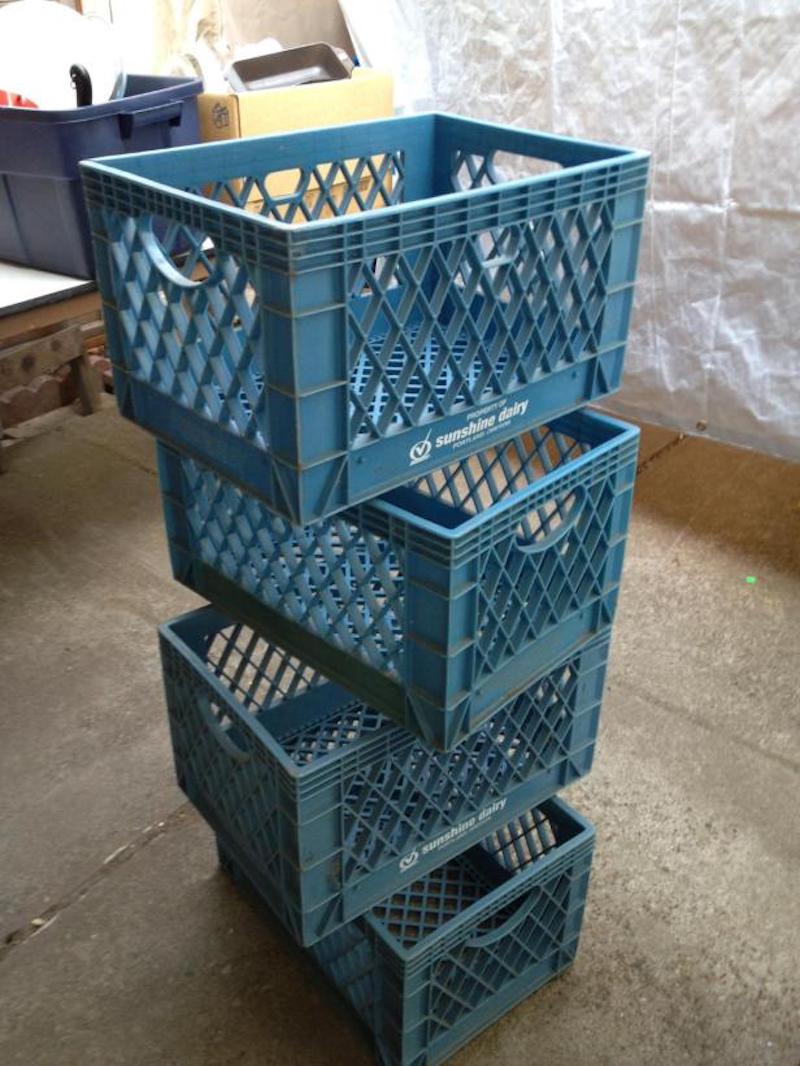 What makes plastic crates even more attractive is that they are extremely cheap to purchase. You'll find cheap plastic milk crates for sale and you won't have to compromise on quality. You should never contemplate taking a crate from a store (but more about that later!) and with so many accessible sources online, you don't have to.
Here's more about how you can get cheap plastic crates whether you're looking for one or 100.
What's the Fuss About Milk Crates?
Whether you're looking to refurbish your home, jazz up your garden or need bulk storage for a club, school or society, milk crates can provide the answer. Inexpensive, cheap and easy to find, milk crates are now being used for all kinds of purposes.
Made from a combination of heavy duty plastics, including recycled material, milk crates escape much of the current criticism around plastics. This is because milk crate suppliers commit to using recycled plastics in every crate they produce. Although the optimum mix of virgin and recycled materials are used, suppliers can even accommodate requests for a greater percentage of recycled materials if required.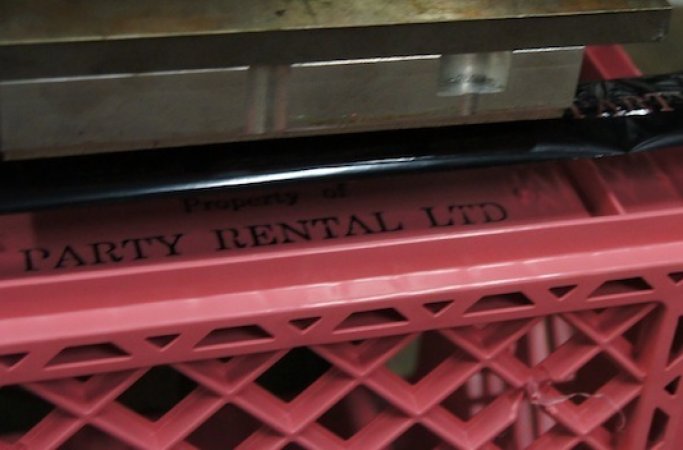 The durability of milk crates is another reason why they're so environmentally friendly. Eliminating the need for other types of packaging, they can be used again and again, without any further processing or use of natural resources.
This toughness is why milk crates have proven to be such a hit, as it allows them to be used for multiple purposes in the home. Storage, furniture, decor and gardening containers have all been created using cheap milk crates. And with a funky and retro look, you'll be able to give your home a facelift like no other.
Get Industrial Plastic Crates
If you keep your eyes open on any trip to the local store, you'll soon spot an abundance of strong plastic crates being used. Particularly handy for dairy products such as milk, crates are also used for other products within stores too.
These crates are filled by suppliers and delivered to stores to stock their shelves but once empty, they're not simply discarded. In the same way that plastic crates can be re-used in the home, they are also suitable for repeated industrial uses too.
Stores typically have an arrangement with their suppliers to collect crates on a regular basis and leave them piled up ready. This may be in the front of the store, or in a delivery bay but very often these areas aren't particularly secure. Therefore, if you were so inclined it would be very easy to grab a crate or two and take it home for personal use. This would be a very bad idea.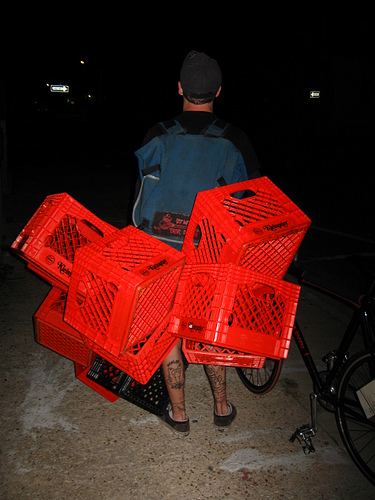 Although taking a crate may seem like a victimless crime, you'll be contributing to a black market which causes losses worth tens of millions of dollars every year. Theft of milk crates is a huge problem, and this has been recognized by many states. If you're caught taking milk crates unlawfully you will face prosecution and could end up with a heavy fine, or worse. When strong milk crates are available so widely to buy, it simply doesn't make sense to risk everything by stealing one.
If you want industrial plastic crates, the same suppliers also sell to the public. You can enjoy the same high quality and durability that stores get in their crates, and you'll even get to pick the color!
Cheap Crates for Use in The Home
Milk crate suppliers are able to produce high numbers of milk crates, but this doesn't mean that as a domestic customer you'd be forced to buy lots. There's no reason why you can't buy as many or as few milk crates as you want, even if it's just one.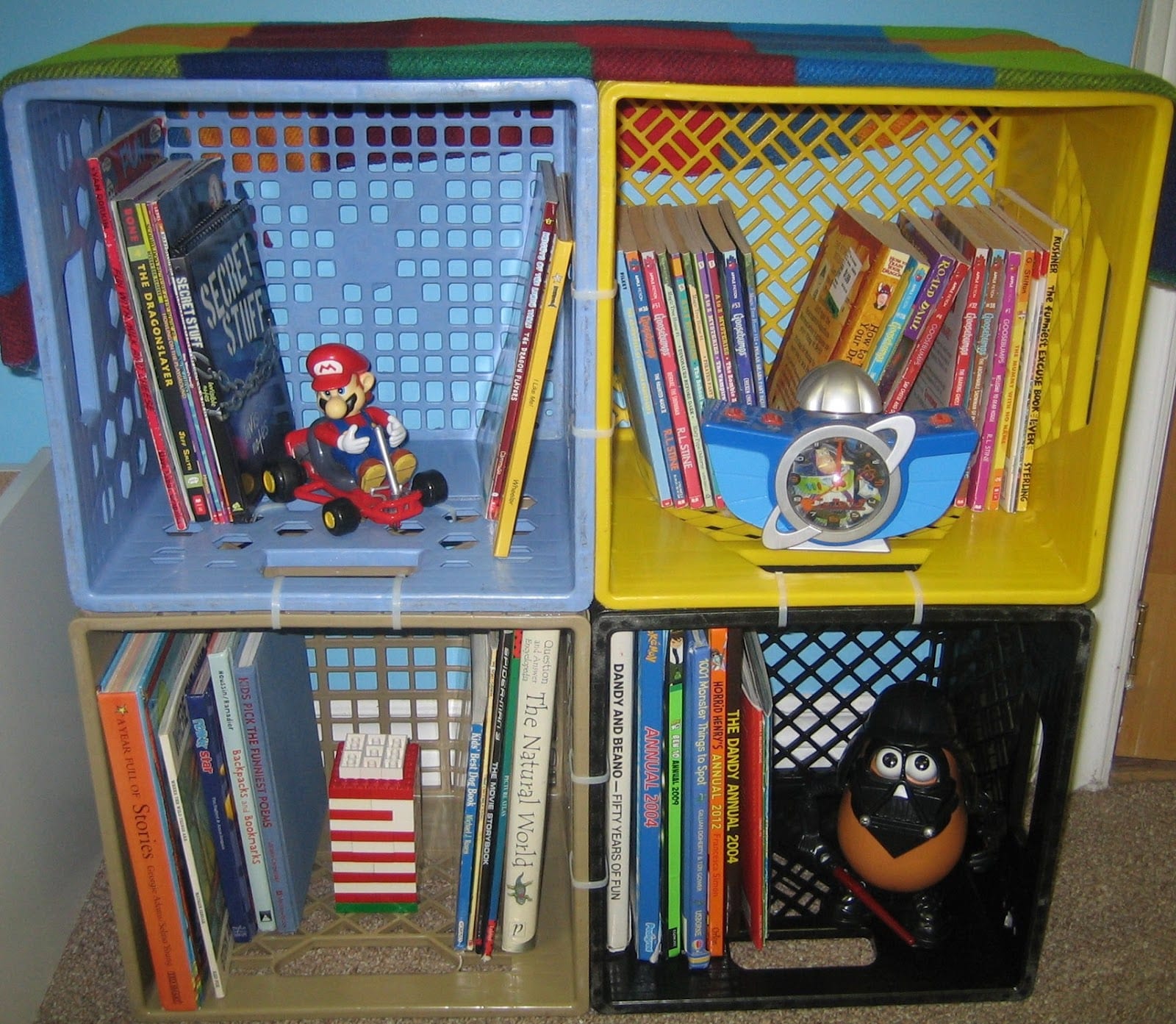 Sturdy plastic crates can be bought online and it's up to you to choose the number you purchase. If you're planning to create a piece of furniture, or a wall display, you might only need one or two crates. Milk crate suppliers give you the option to choose as few as you want, so you won't have to pay more than you need.
Cheap plastic milk crates for sale offers the perfect combination of economy and performance, and you'll even have the choice of colors too. Pick anything from black to lime green to match your decor, and let your imagination go wild.
As well as choosing your own colors, you'll also be able to pick from a range of different styles. Super-sized milk crates, rectangle crates, square crates – there's a wide and diverse range of milk crates all offered at the same low prices.
Cheap Milk Crates for Storage
Although plastic crates are undoubtedly one of the on-trend items for home decor, they're attracting quite a large fanbase for alternate uses too. Stackable, nestable and extremely practical, strong plastic crates are perfect for large groups such as clubs, societies or schools.
If you have a large number of individuals who need to be accommodated, it can be difficult finding a solution which doesn't break the bank. Milk crates are the ideal answer as they are strong, spacious and stable, allowing large numbers to be stacked together.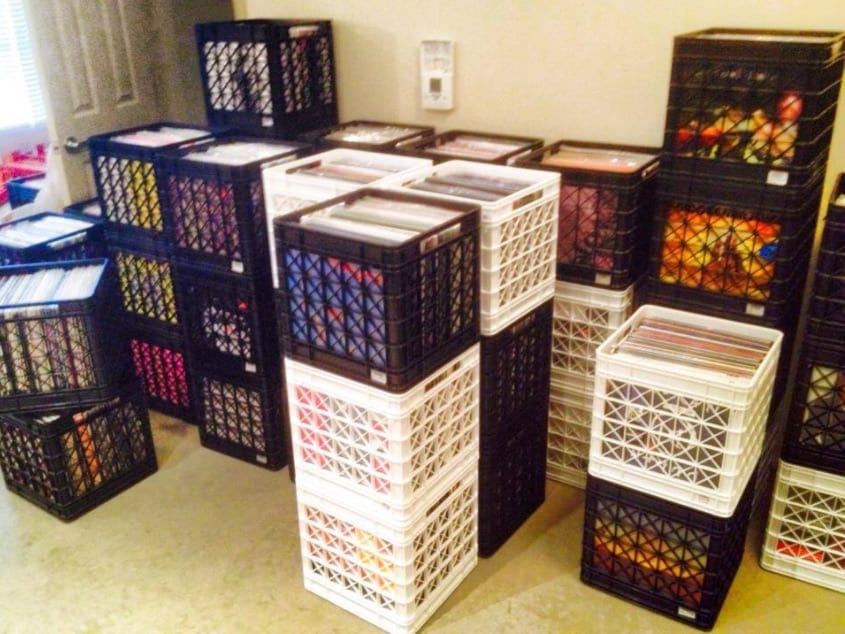 ​Many milk crates can be stacked on their sides as well as on top of each other vertically so there is still instant access. The strong locking mechanism allows the crates to clip together so you get the maximum amount of storage for the minimum space, leaving you more room for activities.
The strength of these cheap plastic crates shouldn't be underestimated, and this allows them to be used for a surprising range of purposes. They are capable of transporting gas bottles without bending or breaking, so there's very little that can't be accommodated.
If you're running a club, or need storage for your school, milk crates won't gobble up too much of your precious funds. Extremely economical compared to other options, you can order milk crates in bulk from online suppliers.
Milk crate manufacturers produce many tens of thousands of plastic crates every week so even if you want to buy a high volume, you won't find any difficulty in being accommodated.
Milk Crates for Sale Cheap Prices!
No matter who you are or what you need them for, milk crates can help solve a wide range of problems. Home decor uses include wall storage, freestanding displays, cupboards and tables, while outdoors they can be used to create compartmental gardens, hanging baskets or even balcony gardens.
Where space is at a premium milk crates won't be beaten, providing storage which utilizes every square inch, which can also be stacked up, so you won't take up any more room than absolutely necessary.
Whether you need to buy in bulk, or simply want one or two plastic crates, you'll find it cheap and convenient to buy milk crates online. Take a look at your storage needs today and think about how you could use plastic crates to revamp, refresh and renew your decor and you might be surprised at what you come up with!