Milk Crates: The New Wave in Fashionable Seating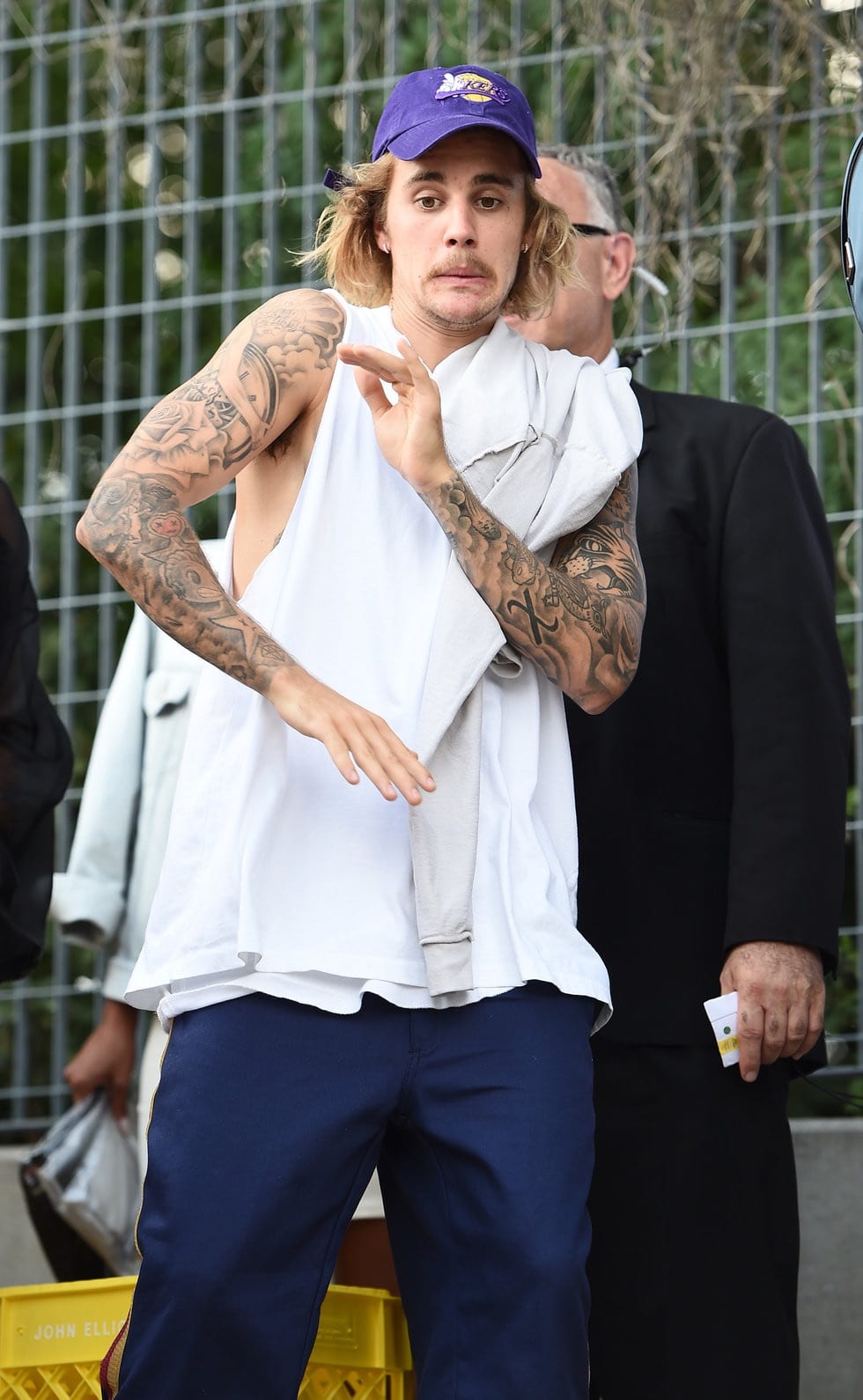 ​It may be a new concept to some, but milk crates are becoming quite the fashionable seating option for venues around the world. Our crates are not simply being used in average settings, but also by celebrities for fashion forward events.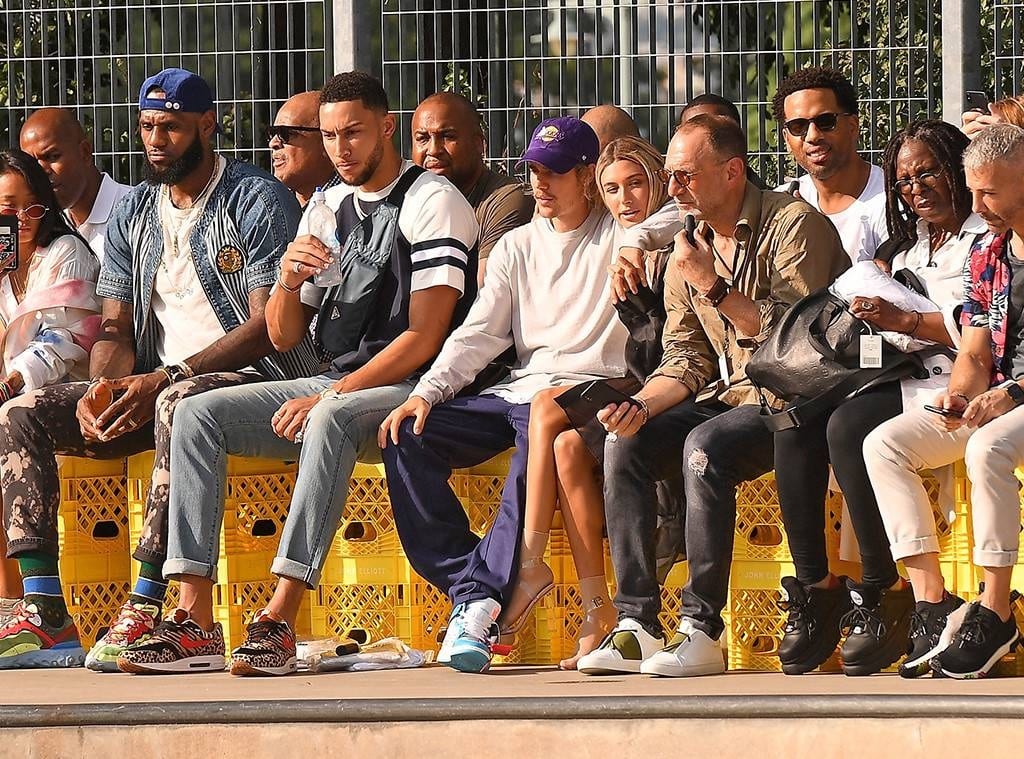 ​
Seen here The John Elliot Clothing Company utilizes milk crates as seating throughout their New York Fashion Week event to help achieve their "street style" aesthetic.
Milkcratesdirect.com created these crates for John Elliot during his New York Fashion Week Show. Featured in the photos here are notable faces such as Lebron James, Whoopi Golderg, Hailey Baldwin, and Justin Bieber.
These custom crates are just an example of the impressive designs, features, and colors we offer our clients. Achieve the same fashion forward look as your favorite celebrities by ordering customized crates for your business, school, event, or home from MilkCratesDirect.com