How to Get Heavy Duty Industrial Plastic Milk Crates
If you've got some heavy items to transport, heavy duty plastic milk crates are the ideal option. Strong, tough and durable but easy to maneuver, milk crates make a hard job that little bit easier.
There's lots of other jobs that strong milk crates can help with, but the bad news is that you can't simply help yourself to those you see stacked up on the street. However, it is still pretty easy to get your hands on industrial-strength milk crates for next to nothing. Here's the information you need about the strength of heavy duty milk crates and where to find them.
What's So Great About Industrial Milk Crates?
If you've never used milk crates before, you might not be aware just how versatile they are. Industrial plastic crates have steadily been gaining in popularity and can be used for a wide range of purposes. This could be to transport items around or as storage, or even as a piece of home decor!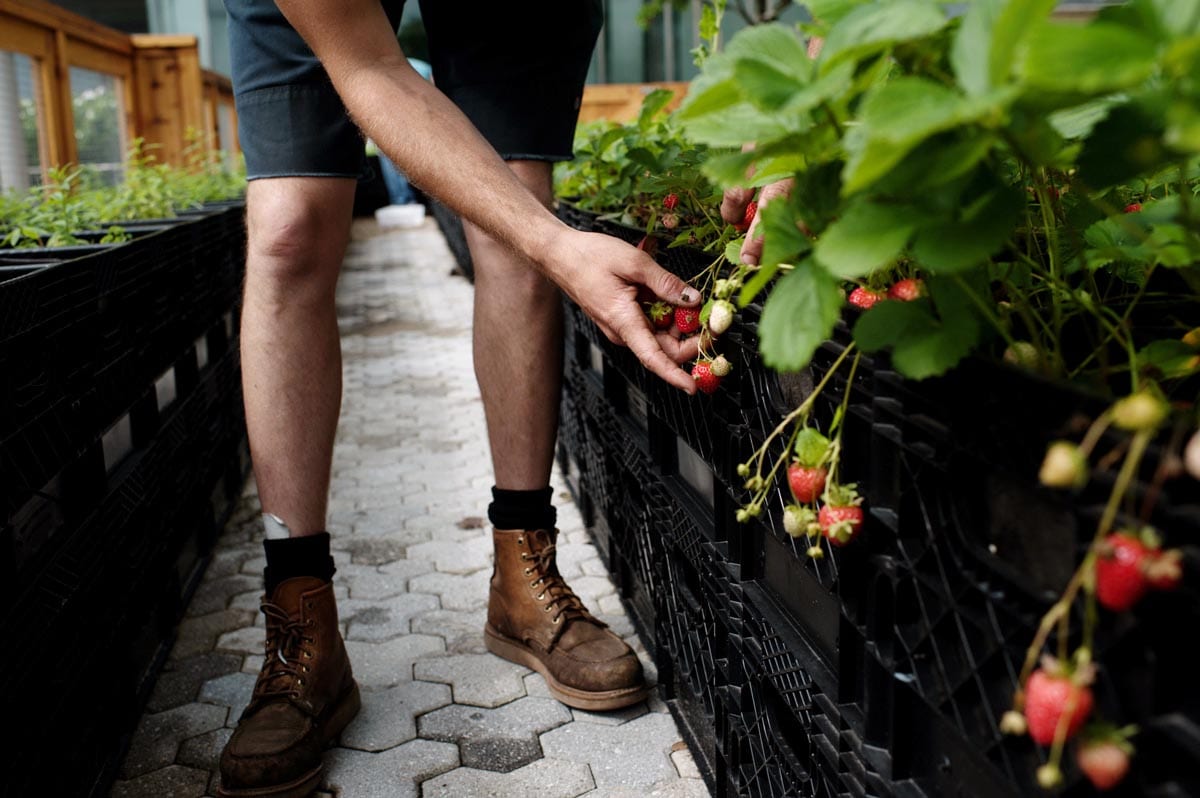 This flexibility and bright, funky colors are some of the reasons why strong plastic crates have hit the headlines. A quick look through Pinterest or other craft sites will reveal lots of different potential uses that you may never have thought of.
The strength of the milk crates means that you're not limited, and you might be surprised at just how strong they are! Square crates are great for transporting gas bottles, as they prevent them from falling over or rolling around in the back of your vehicle. These are pretty heavy objects so that should provide some idea of just how tough plastic milk crates really are!
The other big benefit is that they're incredibly cheap, and as a re-usable item this means they are very cost-effective. You can even purchase milk crates which use recycled plastic; this cuts down the impact on the environment even further. Opting for reusable storage means that already you'll be making a green choice as you won't have to keep purchasing packaging and can simply use and re-use your crate for multiple purposes.
Buy Your Milk Crates Legally
Once you've been inspired about the different potential uses for strong milk crates, you'll soon start to spot them in stores. You might even see them stacked up on the sidewalk, or round the back near loading bays.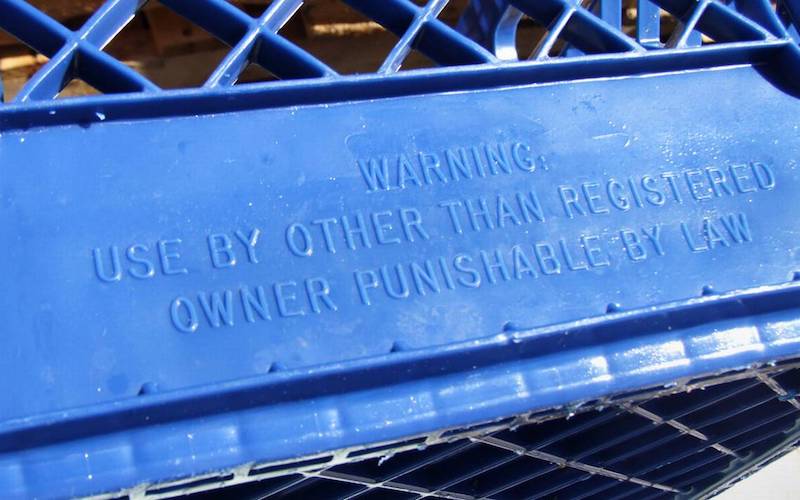 The temptation to simply take one or two crates for personal use may be great - but don't!
The crates that you see lying empty in stores or piled up on the sidewalk haven't been discarded and aren't about to be thrown away. As mentioned above, milk crates are recyclable so once they've served their purpose they will be collected and returned to the depot. This helps to keeps costs down for the retailers, and ultimately the consumers too. Theft of milk crates is a huge problem within the industry and in some states is even mentioned specifically in legislation. The penalties for stealing crates can be pretty hefty as it's a crime that costs the industry tens of millions of dollars every year.
Find the Best Quality Sturdy Plastic Crates
Although you'll see lots of milk crates being used by stores, this doesn't mean as a private customer you can't buy them too.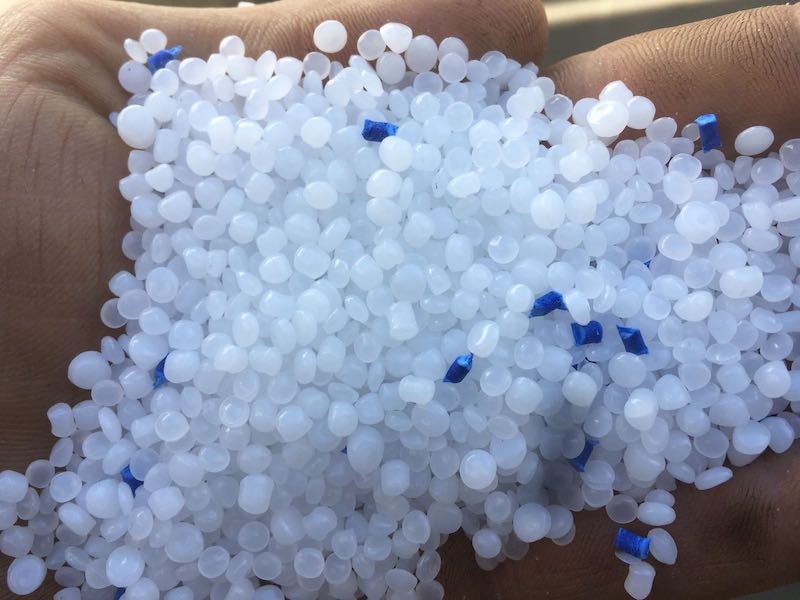 It's very easy to buy milk crates online, and you'll only need to part with a few dollars. In return you'll receive sturdy milk crates which are just as strong and robust as those you'll see being used by the stores and the best bit is that you can even choose the colors you want!
There are different sized milk crates available to buy, including supersize crates if you need to accommodate larger items. This gives you great scope to buy the milk crates you need to suit your purpose.
Each of the different styles of milk crates have certain features which give them their strength and durability. This includes being made from heavy duty resin and having reinforced corners and handles. Intelligent features like this help to enhance the toughness of the crate, allowing them to hold weight evenly and without any weak points that can snap under pressure.
Buy Heavy Duty Plastic Crates Today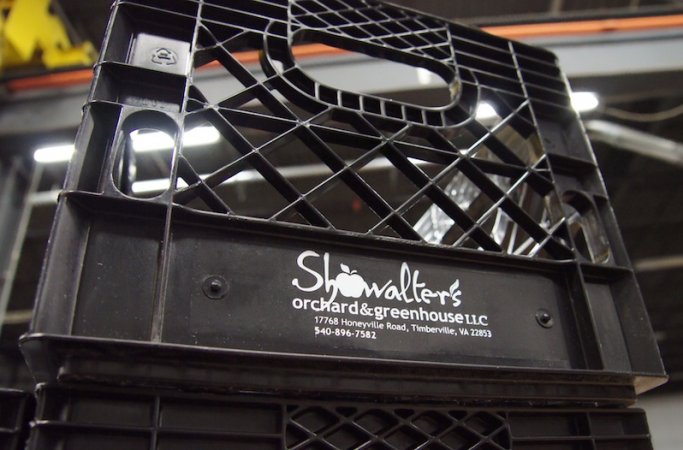 If you're looking to buy heavy duty milk crates, you'll find it easy online. There are reputable manufacturers which sell milk crates to the general public, at extremely affordable prices. Whether you want 100 crates, or just one, it's never been easier or more cost-effective to start using milk crates for your home and garden today.